World Class Technology and Training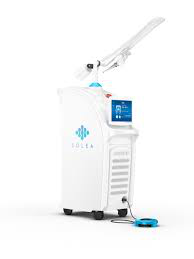 Solea Laser Technology that performs most dental procedures with minimal Drilling, No Needles, No Anxiety, and virtually No Noise.
The Solea® Dental Laser is the number one selling hard, soft and osseous tissue laser in dentistry. It's fast, precise, virtually noiseless and anesthesia-free for the vast majority of procedures. Patients love the experience.
Julie writes, "Yes, it was great! I "dislike" going to the dentist so much, the needles and drilling. But, now there is no need for either!!
Nicole said, "It was great!!!! I'd never use Novocain again."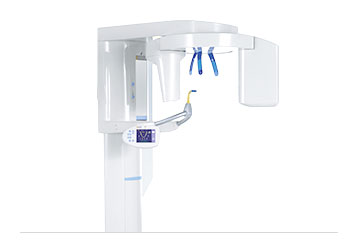 Sirona 3D imaging used to provide the most complete and accurate information available to allow for completion of the safest implant procedures possible.

CEREC same day appointment crown developer allows us to make your crowns in office.
CEREC is a high-tech dental device that we have in our offices that allows our patients to go from diagnosis to walking out of our office with their new crown in place, all in the same day. (Actually, it only takes a couple of hours from start to finish!)
CEREC uses the CAD/CAM or "Computer Aided Design" and "Computer Aided Manufacturing" technology to create your CEREC crown in just one visit. This cutting-edge digital mapping technology charts the inside of your mouth and takes a computer image of your tooth, so it's very detailed and accurate. Your new tooth is milled out of a solid ceramic block in our office and bonded to your tooth after Dr. Cruz has prepared it. It's that simple!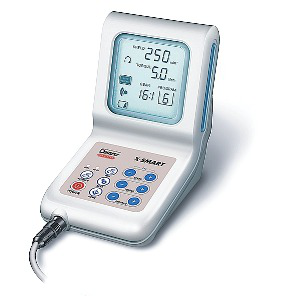 Dentsply Sirona Endodontics allows us to use NiTi Rotary Endodontics technology to complete most endodontics (root canal therapy) procedures, even molar root canals, in our convenient dental clinic.
---